The Red Post Inn Touring Park
Caravan & Camping
Picture Gallery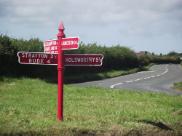 (Left) The famous Red Post situated just across the junction. The last public hanging in Cornwall took place in the mid 1800's (for sheep stealing!) at the gallows which stood where the post now stands..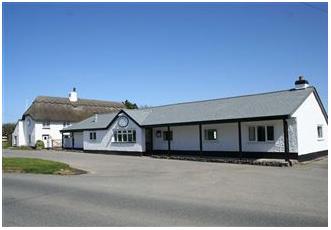 (Left) The view of the Red Post Inn from the B3254.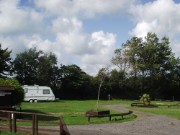 (Left) All our pitches are suitable for touring caravans, campers, tents and motor homes.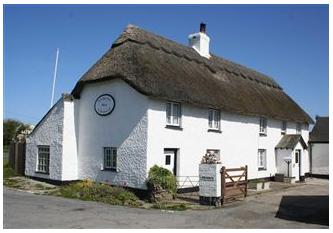 (Left) The 16th century thatched farmhouse is currently the owners residence. this was the original Inn.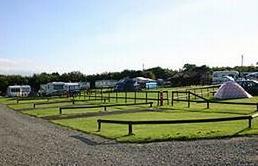 (Left) View of the campsite - which has hardstanding pitches, 2 static caravans and electric hook up points. There are 37 pitches in total on our site.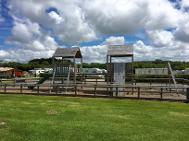 (Left) There is also a small childrens play area on site situated towards the Inn.